With mother's day around the corner I searched the internet to find the perfect mothers day gift for my mom.I came around some great finds that I'm sure your mom would love too.
I hope you find something interesting on my list.
I went searching around on etsy.
There are so mane stores with awesome products that it was little difficult to choose.
But i narrowed it down to 6 products on etsy.
Personalized Jewelry Dish
This jewelry dish is a nice addition to your moms jewelry storage system.
Jewelry dishes are so unique she can put it on her nightstand or on the bathroom sink.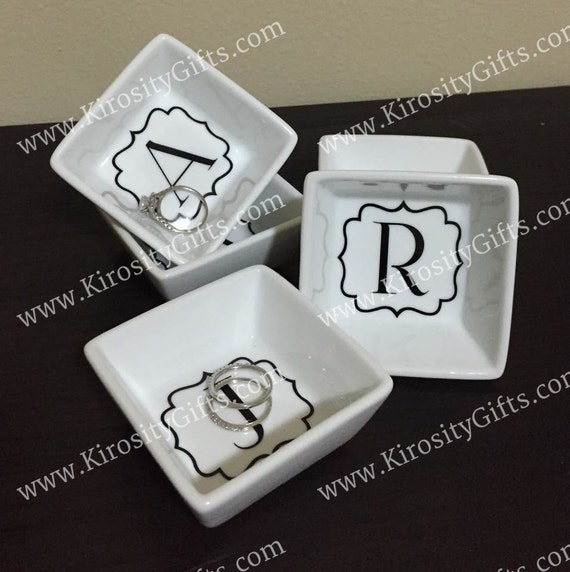 This particular jewelry dish is from Kirositygifts and cost only $5 a piece.
This is a handmade item made to order that you can personalized to fit your moms style.
Soap & bath bomb gift set:
Next I hop to EmilysHandmadeSoaps I bet you like to pamper yourself, so does your mom.
At Emily's shop you can find handmade soaps and bath bombs.
Choose your own fragrances or let her surprise you with a lovely gift set.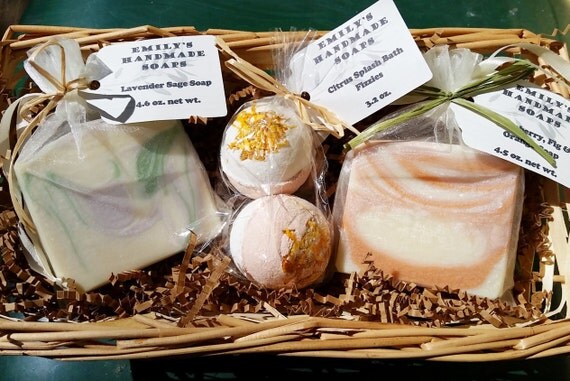 Just in time for Mother's Day! **FREE SHIPPING on orders over $25 with code SHIP4MOM (expires 5-31-15).You can get this gift basket for only $17.If you want free shipping choose something for your mom or yourself to sum up to $25 and receive free shipping.
Personalized Mug:
Imagine the surprise your mom will have when she gets the traditional breakfast in bed with a personalized mug filled with her favorite breakfast beverage made just for her. If you want to see that look on her face make sure you get your mug from UltimateGraphix for only $14,95.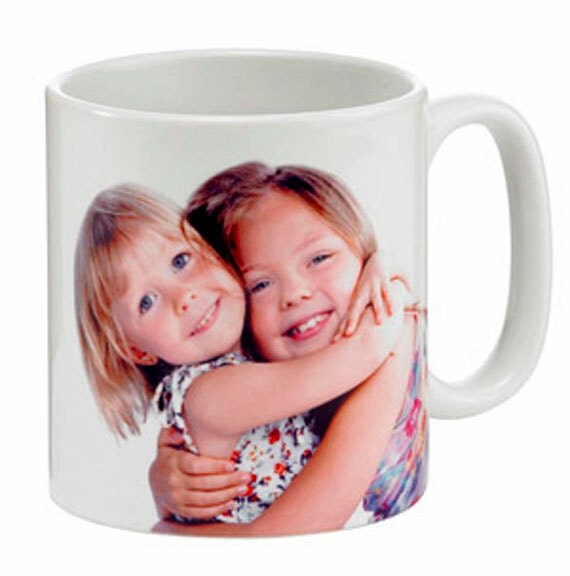 Custom Iphone Case:
Does your mom own a Iphone?If your answer is yes, you can get her this custom made Iphone  case made by PinballTreats.You can send them a special photo,her favorite quote, song lyrics the choice is yours.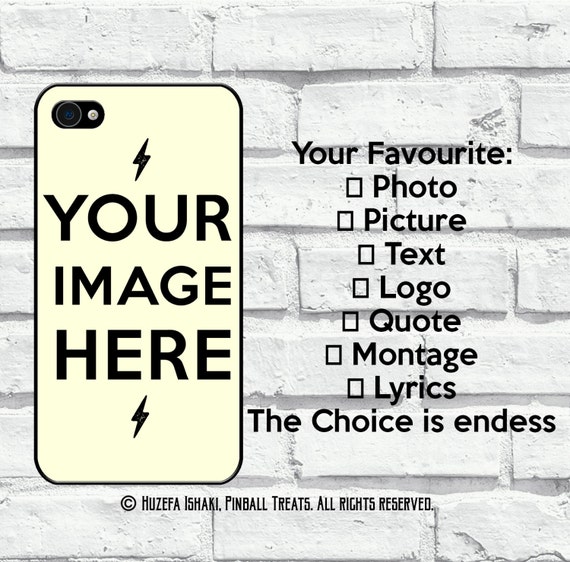 If you would like to add a few words to your case they will do it for free.
Get this custom made Iphone case for just $12.26 they also have free shipping.
Smartphone dock:
Everyone nowadays owns a smartphone.This smartphone dock is a handmade item.That is very functional and trendy.You can accommodate a wide variety of smartphones.At Stakceramics you can find a large phone dock for $50 or a smaller version for $30.They both have storage compartments where you can store stuff or as seen below you can use it for smaller plants.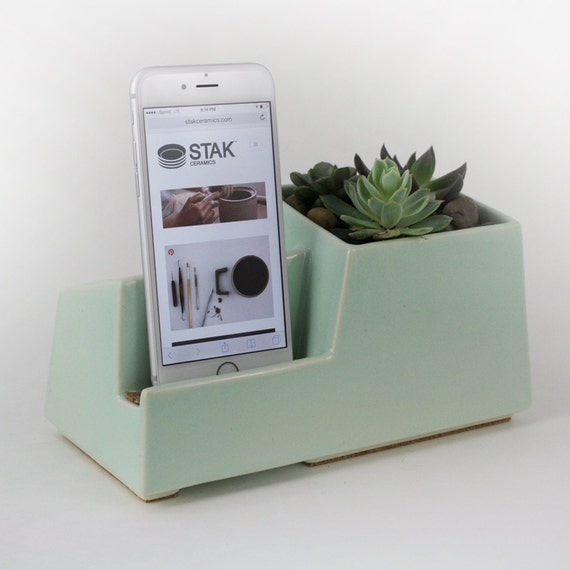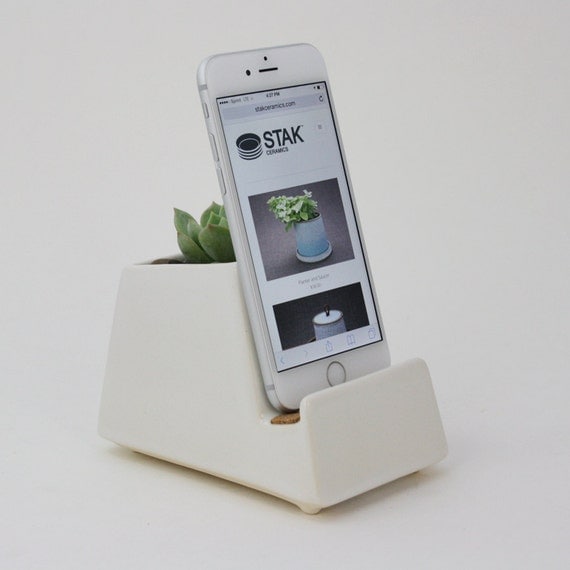 Personalized necklace:
At LaMerLove you can find this adorable necklace.They sell different kinds of personalized necklaces.
My favorites are the mother daughter necklace starting at $28.95 and I also love this name necklace that you can get for $ 24,95.This necklaces are the perfect sentimental gift for your mom.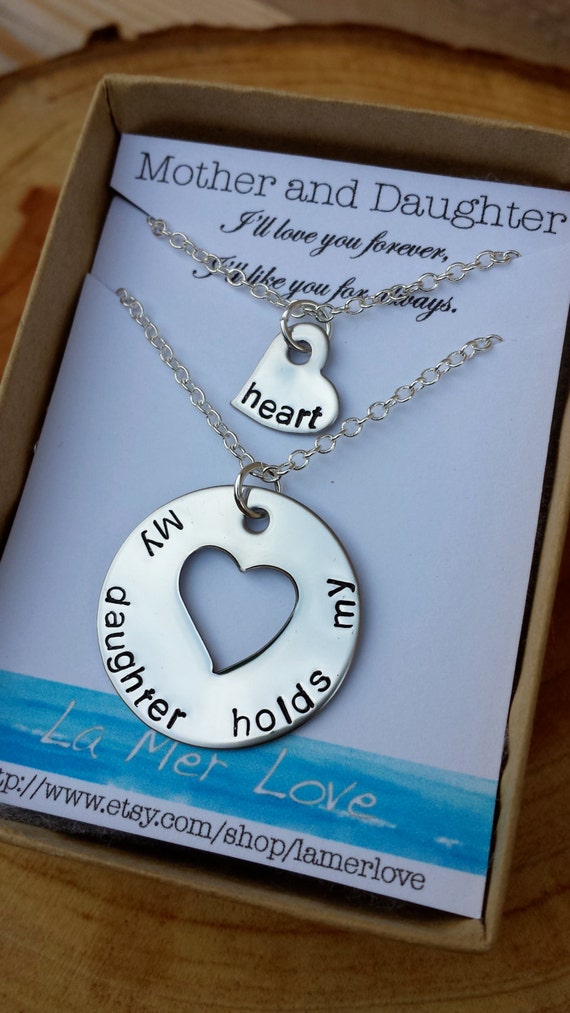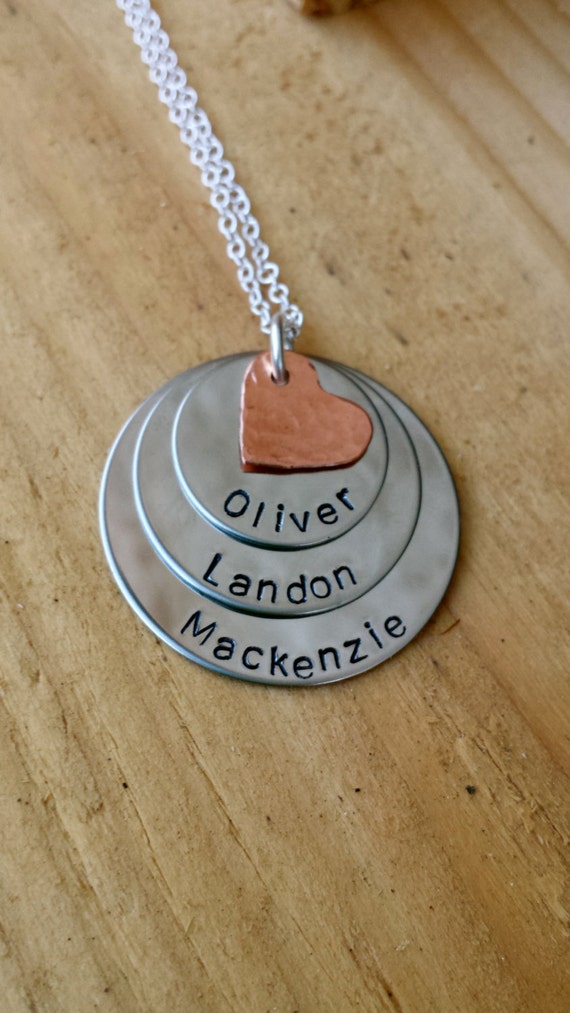 This are some gifts ideas that you can find on Etsy.Happy mothers day and happy shopping.
With Love,
Stephelis